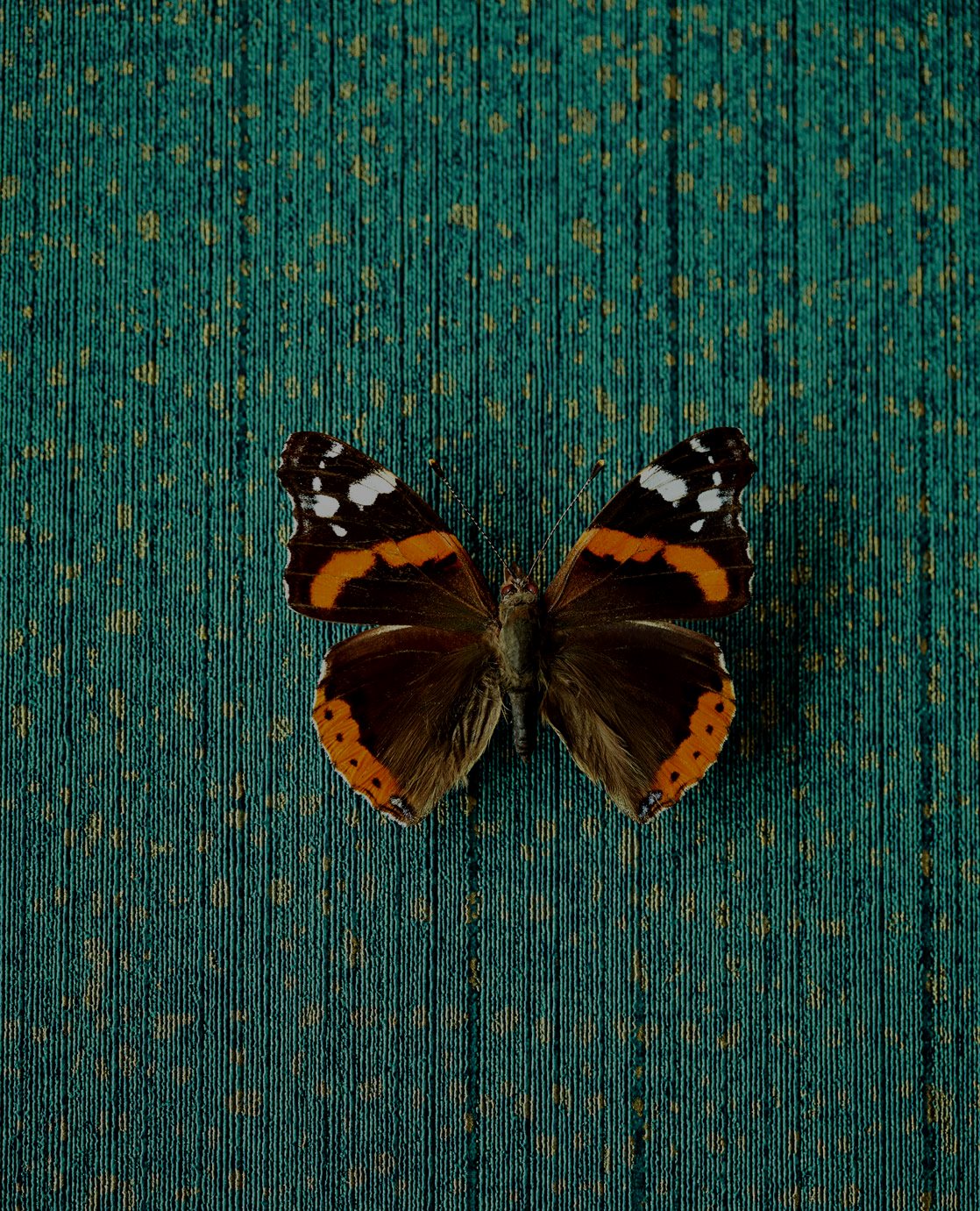 Nemo Dot Emerald wallpaper
Beautiful freehand metallic dot wallpaper on quality non woven paper from the Museum Collection.
We love this versatile wallpaper a plain that is more than a plain simply genius super textural..
Available in Ink, Berry, Saffron, Seafoam, Skye and Emerald colours.
Allow 7 -14 days for delivery.
Price per roll  £57.95 10 Mts x 52 cm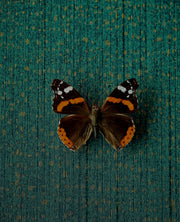 Nemo Dot Emerald wallpaper