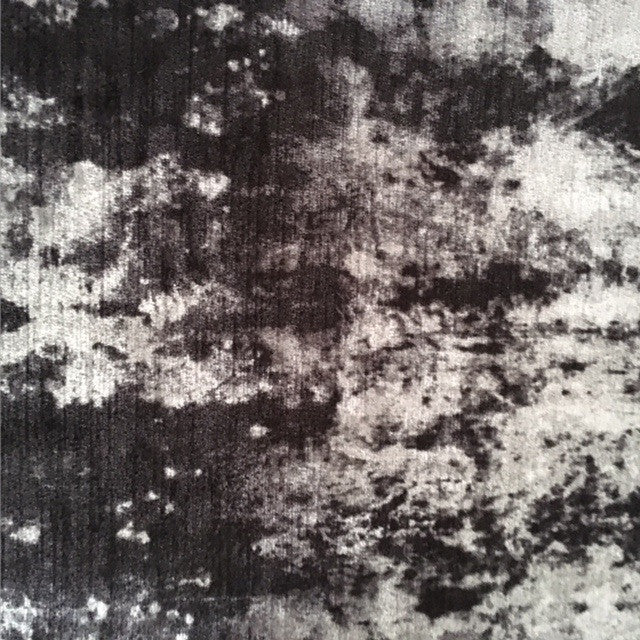 Charcoal Carrara velvet in stormy grey colours printed in a dramatic marble design works perfectly on the durable smooth velvet.
This striking luxurious velvet is the perfect backdrop for our punchy prints a timeless classic.
A mid weight smooth velvet a high performance velvet with a good abrasion test suitable for upholstery.
Printed  in Cheshire  on a matt velvet effect luxurious fabric with a soft handle.
Suitable for all soft furnishing applications curtains blinds and upholstery.
Fabric approx. 140 cm wide pattern repeat    .
Price per Mt wide.
Samples available cushions on request.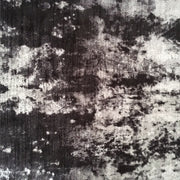 Charcoal Carrara Velvet