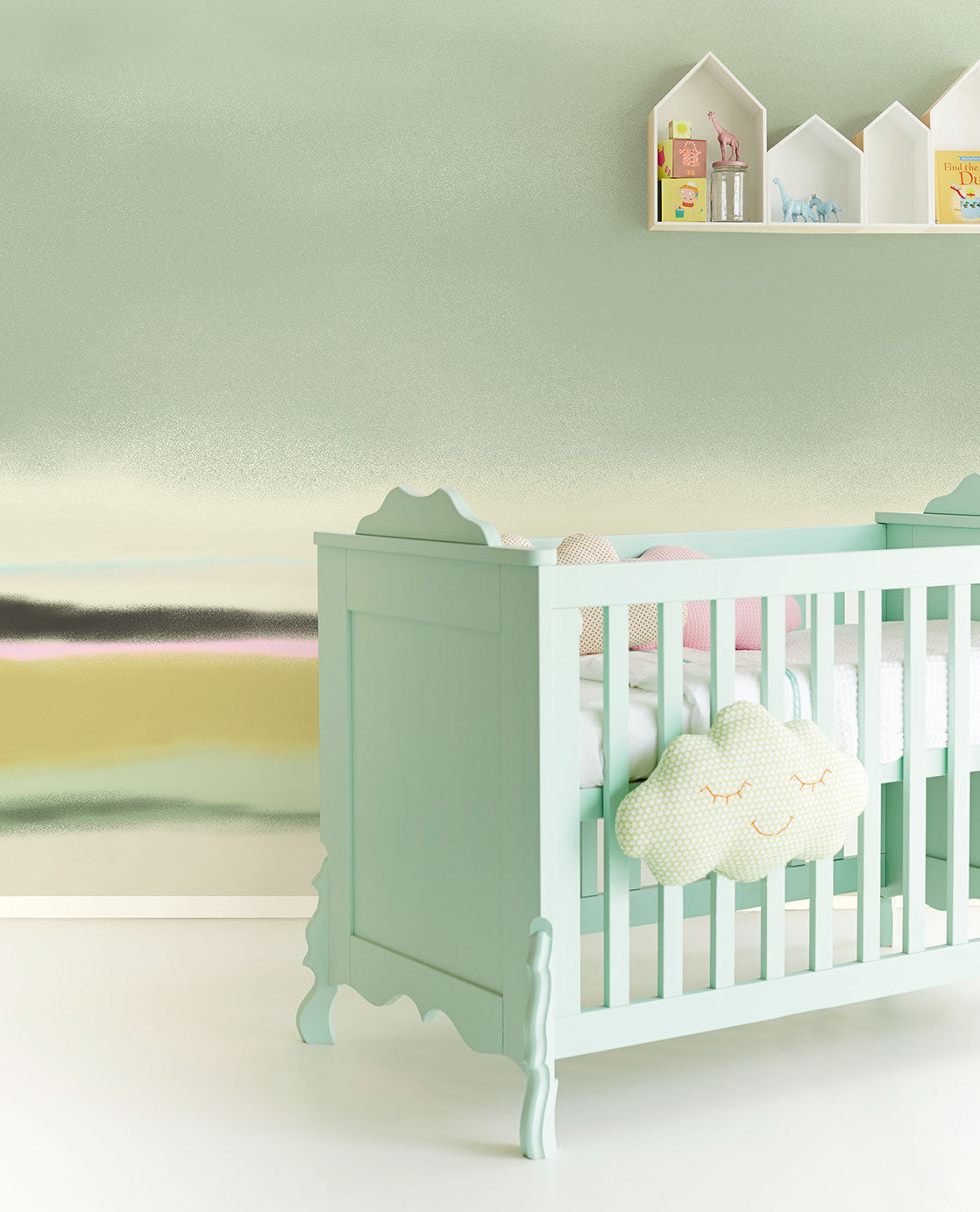 Landscape Sage  Mural is a favourite here and is all you need to complete an atmospheric room scheme.
This versatile pretty mural instantly adds atmosphere use with the horizontal stripes at the top or bottom your choice.
Sophisticated colours give a modern rustic vibe instantly transforms any room.
Price per mural H 280 mm X W 318 mm 
Bespoke custom sizes available.
Easy to hang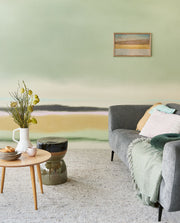 Landscape Sage Mural